Steelton Borough Council Lays Draft 2019 Budget Out for Public Inspection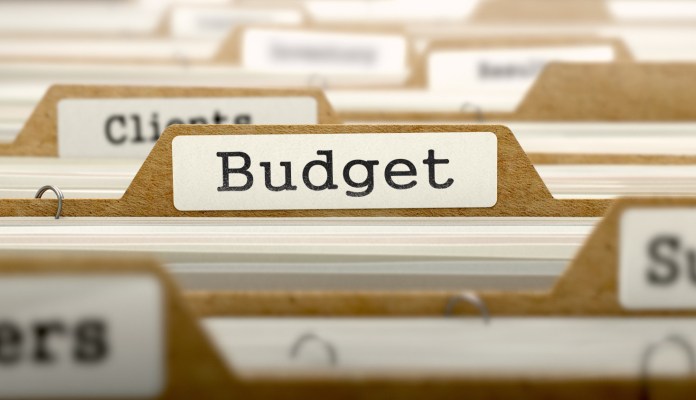 At a special meeting held on November 14th, 2018, Steelton Borough Council voted to lay the draft 2019 General and Sewer Fund budgets before the public for inspection and comment for a period of thirty (30) days.
Members of the public are welcome to review the budget at Borough Hall, make copies for a small copying fee, or view the links here to review the 2019 Draft Budget Documents.
Comments/Input on the budget can be placed in writing to Finance Committee Chairman, Councilman Michael Segina, at msegina@steeltonpa.com
During the inspection period, the Draft Budget may be changed at the discretion of Borough Council.
Steelton Borough Council plans to adopt the final budget at its regular meeting scheduled for Monday, December 17th at 6:30PM at Borough Hall.