Steelton Borough Welcome Firefly Dispensary to Town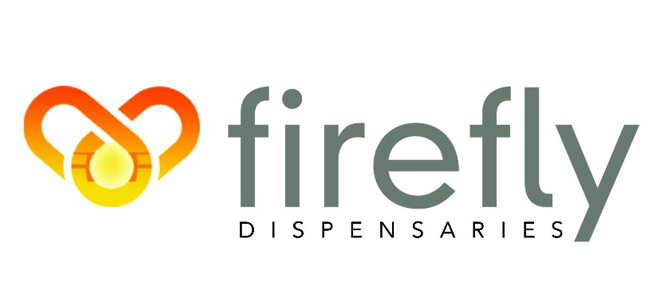 Yesterday, the Pennsylvania Department of Health awarded KW Ventures Holdings LLC operating as Firefly Dispensaries a permit to operate a medical cannabis dispensary in Steelton Borough. Firefly was the only awardee in Dauphin County and only one of four dispensaries awarded a permit in the South-Central Region.
Firefly will build a brand new state-of-the-art facility at 801 South Front Street which will serve as its flagship location.
Firefly is working closely with Steelton Borough and Police Chief Minium to coordinate development of the dispensary to maximize security and community benefit.
Steelton Borough congratulates Firefly and welcomes Jonathan Gusdorff and the team to our town. We are looking forward to a top-notch facility and business. Thank you for your commitment to Steelton Borough.