Information About Steelton's Medical Cannabis Ordinance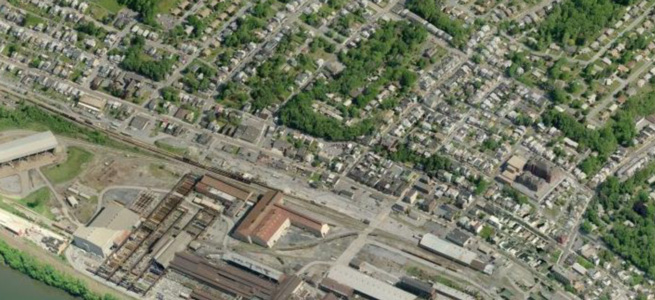 On December 19th, Steelton Borough Council passed Ordinance 2016-06 providing for the establishment of medical-cannabis-based businesses in the Borough's commercial and industrial districts under Pennsylvania's recently enacted Medical Marijuana Act (Act 16 of 2016).
The Pennsylvania Medical Marijuana Act is one of the strictest medical-marijuana laws in the nation. The Act authorizes the establishment of the medical cannabis industry in the Commonwealth under strongly regulated conditions. All grower-processors and medical cannabis dispensaries must be licensed by the PA Department of Health after a rigorous application process and must follow strict guidelines in their operations.
There are many questions about medical marijuana in Pennsylvania, including delivery methods that are permissible under the law.
Ordinance 2016-06 is based on a model ordinance developed by the Tri-County Regional Planning Commission and provides guidelines/regulations for the establishment and operations of medical-cannabis based businesses that fit within the strict guidelines of the state law. Zoning requirements under Ordinance 2016-06 include:
Mandatory setbacks/distances from public and private schools and daycares;
Mandatory buffering requirements
Mandatory security requirements
Mandatory light-control requirements
The cannabis Industry is a $7.1 billion industry that is growing as the health and economic benefits of the medical cannabis industry continue to be realized. With the passing of Ordinance 2016-06, Steelton Borough will be at the forefront of the emerging industry and will be ready to welcome medical-cannabis-based businesses that establish themselves within the guidelines provided in the ordinance.
For more information please contact Borough Manager Doug Brown at 717-939-9842 ext. 5030